Meet Our Pastor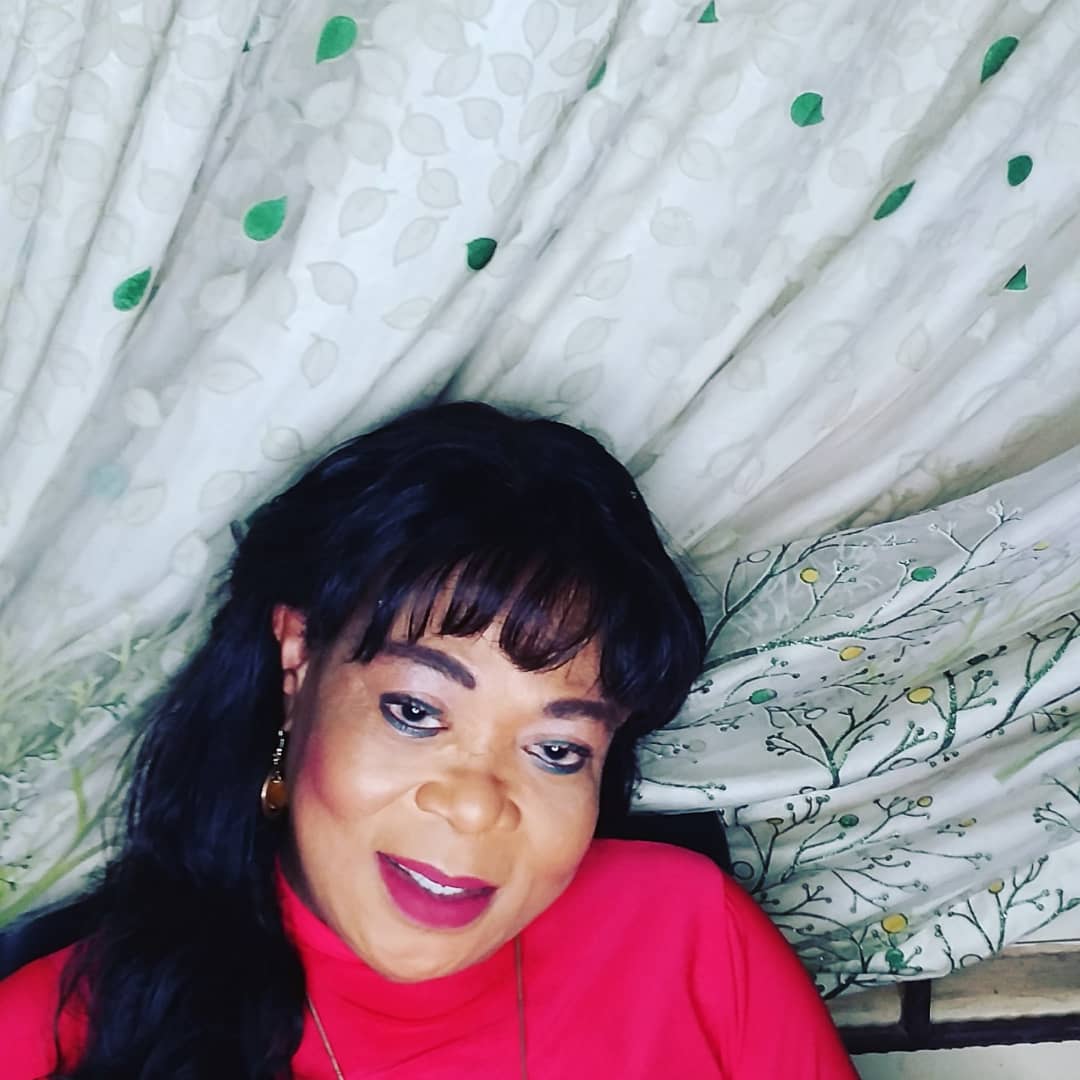 Hello, I'm Pastor Israel!
I was born in Lagos where I had both my Primary and Secondary School education. After which I traveled to the UK for my Tertiary education in 1976. I studied Fashion Design and Fine Art at the Croydon College for 4 years. I also got married and had 2 of my children. We then returned to Nigeria in 1983, and then started my own Garment Manufacturing and Design company. The marriage is blessed with 3 children, 2 daughters resident in the UK  and Canada respectively, and a son resident in Nigeria.
The ministry was commissioned 28th December 1995. The ministry started as a home fellowship with counselling days, this eventually grew to an inmate ministry service to FNPH – The Federal Neuro Psychiatric Hospital, Yaba and Oshodi annex.
Over the period of 2 decades, the ministry has witnessed God's mighty hand in the life of people essentially at the 2 FNPH sites. The ministry has also been a source of blessing to the lives of people abroad via phone calls.
Such miracles as the lame walking, blind seeing, deaf hearing, mentally-challenged receiving full mental cognition back and the dead raised back to life to mention but a few. Hallelujah!
Our Outreach service at FNPH Yaba holds every Sunday between the hours of 10am and 12pm. Our Counselling and Prayer sessions also hold over the phone on Tuesdays and Thursdays between 12pm and 3pm. If you'll like to join us for our Sunday services at FNPH Yaba, we appeal to you to contact us either via the phone number or contact form on our Contact page so we can make provision for you to join us as the premises is a Federal Government building with security clearance for everyone coming in.
 We seek to declare the finished work of Christ and the freedom He has brought us through his death, resurrection, ascension and current session with the Father.
About Us
Over the last two decades, Elohi Israel Ministries has been used by God to set the captives free, to open the prison to those sitting in the valley of the shadow of death and to loose the chains of the oppressed.
The ministry continues meeting the physical and spiritual needs of the inmates and many others that come in contact with us.
Our Mission
Our mission is to continually share God's word and love to all of mankind irrespective of age, status, gender and race. It is our calling to spread God's message of hope to the hopeless, constantly reassuring them that God's plans for them are to give them an expected end. We draw our strength from the grace bestowed upon us by the Holy Spirit to reach out to every end of the world and God's promise to be with us forever and ever.
Outreach Activities
We are actively engaged in various outreach activities that serve the interest of God's kingdom. We are actively involved with the Federal Neuro-Psychiatric Hospital (FNPH) Yaba and Oshodi annex in Prayer sessions.
We also go on outreach activities to Nigeria Prisons Service, Ikoyi where we share the word and love of God with inmates. The work of God in the Ministry has also greatly complimented the medical efforts at FNPH Yaba.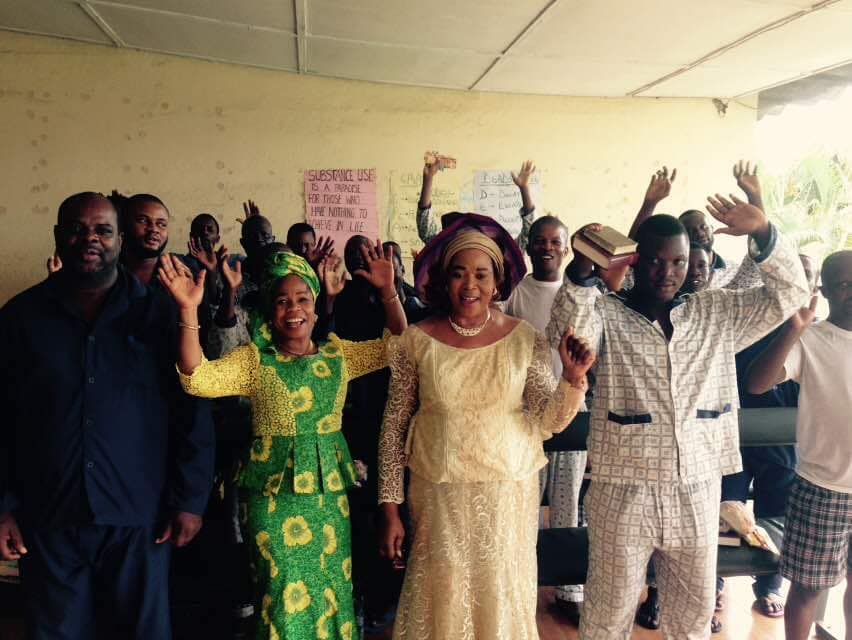 My Family
I am happily married to Pastor Joshua Dawodu and our marriage is blessed with 3 children; 2 daughters resident in the United Kingdom  and Canada respectively, and a son resident here in Nigeria.
My husband and I are blessed to have raised our 3 children in a healthy and spiritual family. Our 2 daughters got married to God-fearing men and have given us beautiful grandchildren.
I and my entire family are grateful to God for his faithfulness and for his joy that radiates in our family. Whenever the whole family gets together, it is a wonderful time as we get to share special moments together and thank God for his blessings.
Happy  Marital Life
Blessed and Favoured life to Mr & Mrs Olawale Dawodu. Psalm 128:1-6 "Behold, thus shall the man be blessed who fears the Lord. The Lord bless you out of Zion, and may you see the good of Jerusalem all the days of your life. Yes, may you see your children's children. Peace be upon Israel!"
Joyous Celebration!
We give God all the glory, praise, thanksgiving and adoration for the new addition to our Family and Ministry, a precious baby girl; Sarah Anjolaoluwa Dawodu.
Pictures from the naming ceremony of Sarah are the proud parents, Mr & Mrs Dawodu, Grandparents and other Family members.
The Joy of fatherhood