Connect With Us
Elohi Israel Ministries has been strategically positioned by God for healing and deliverance at this point in time.
Over the last two decades, Elohi Israel Ministries has been used by God for healing and deliverance; to set the captives free, to open the prison to those sitting in the valley of the shadow of death and to loose the chains of the oppressed.To bring the good news of our Lord Jesus Christ to the lost, transforming hearts, renewing lives and giving fresh hopes to the hopeless.
Read More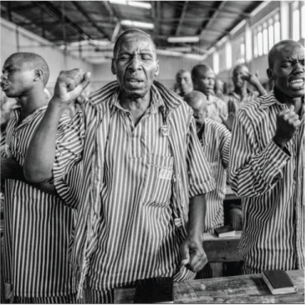 After series of tests at UCH, I was declared free from the Hepatitis virus. Pneumonia also disappeared. I've been SS from birth but my genotype miraculously changed from SS to AA. Praise Jesus! – D. Oluleye
Read D. Oluleye's Testimony
God's truth is dependable, our human perspective is often not. God's word is not a theory waiting to be disproved. The word of God is infallible and can be counted on. As we take this truth to heart, we come to understand more of the truth about ourselves, about God and about our future in Christ.